LAM Australia President's Report: Louise Lloyd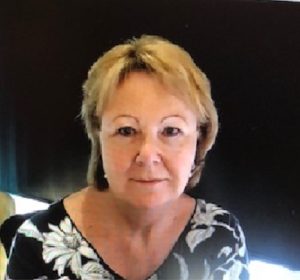 The researchers working on finding a cure/better health outcomes for ladies with LAM, at the University of Technology Sydney (UTS) are seeking seed funding of $10,000 -15,000 for a project:
Early diagnosis, as with many chronic diseases, is key to maintaining the quality of life and patient survival. Single-cell sequencing (sc-Seq) has changed the face of biology by allowing researchers to investigate samples at a single-cell resolution. LAM cells can be found in the blood of LAM patients even during the early stages of the disease, indicating that the blood could provide a strong biomarker for LAM diagnosis.